PassKey
Achieving Sustainability
through Green Portfolios
OUR BUSINESS
PassKey is a leading investing capital related to energy solutions to achieve sustainable energy from individuals to large electricity consumers. Our mission is to achieve sustainable energy for our clients and create long-term value for our investors through the careful fiduciary duty of their capital. Energy solutions consist of power solution, product solution, energy storage solution, and EV charging solution.

Power Solution
Electricity grids are fragile due to the imbalance of supply and demand of electricity. This imbalance is more enlarged
due to the increase of electricity sourced by renewable energy...
VIEW MORE
Energy Storage
Solution
As matching between supply
and demand of electricity gets
harder, it is essential to set up
the battery between them.
Energy Storage Solution...

EV Charging Solution
As the EV market grows faster
than ever, the capacity of a
charging point is not enough
for almost all buildings.
To solve the bottleneck of
capacity, it is essential to...
VIEW MORE
Accelerating
Energy Solution
PassKey's investment banking services accelerates energy solution expansion by investing from startup to listed companies. Investment banking services help to link each company's function to maximize its value. Connecting dots always provides synergy and maximizes clients' needs.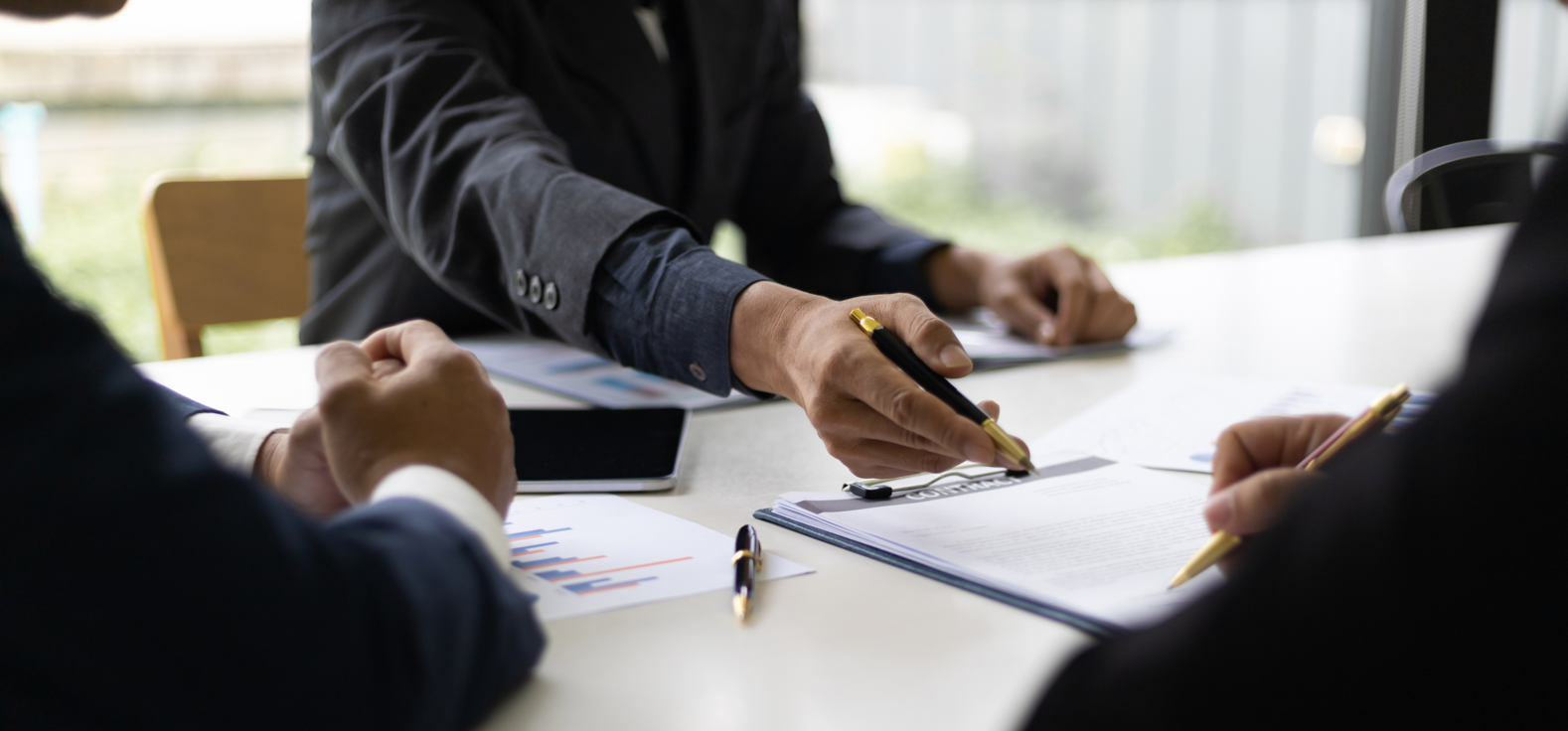 Providing optimal electricity solution
Power solution provides frequency adjustment and prevents price surge of electricity by providing sustainable electricity from ESS, Energy Storage Solution. EV Charging solution for MUD (Multi Unit Dwelling) provides flexible charging plan to maximize each user's needs.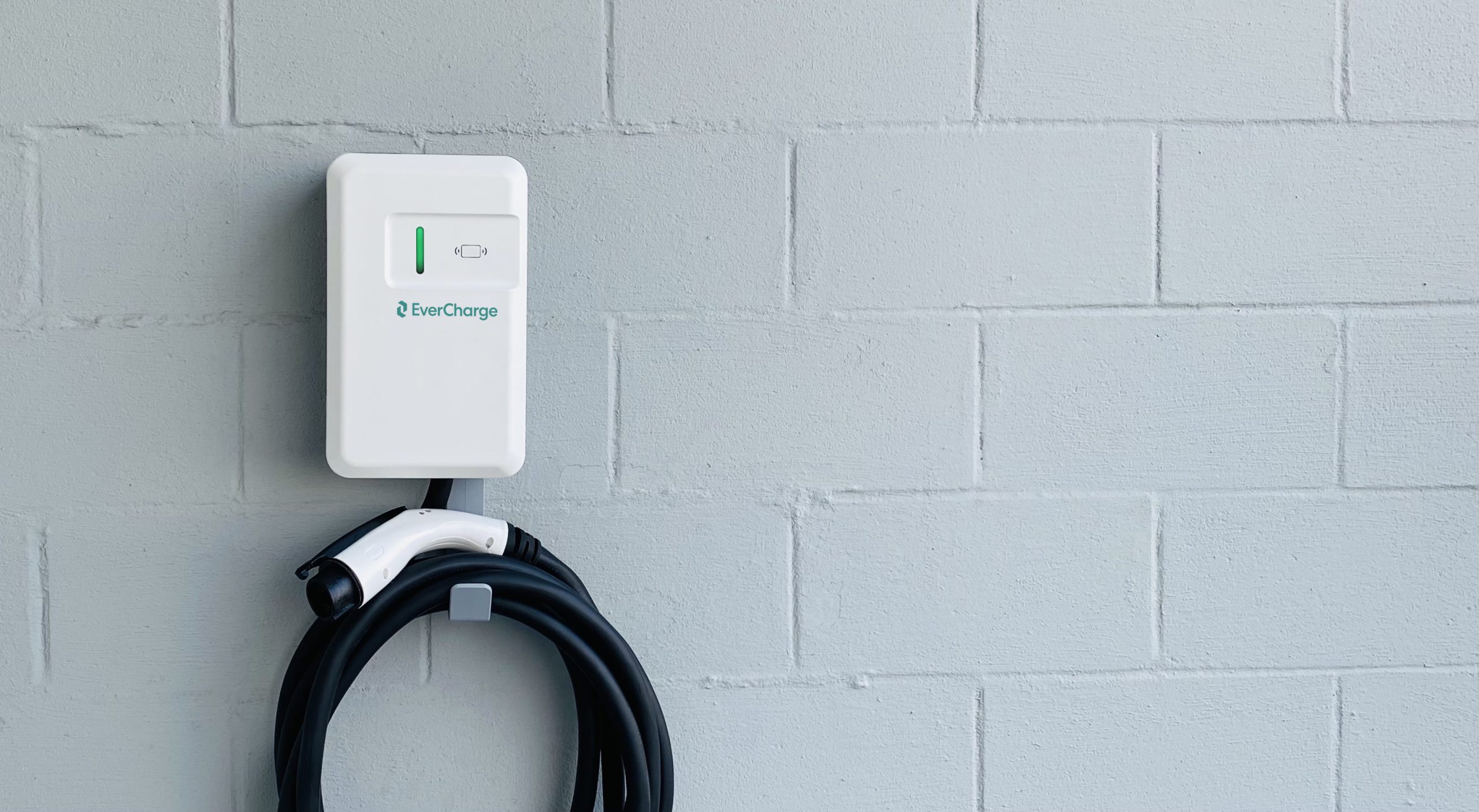 EverCharge
EverCharge is a fully-managed EV charging OEM specializing in dynamic, real-time, and intelligent power management technology that minimizes infrastructure requirements while maximizing the number of EV connectors. Fully managing the engineering, manufacturing and deployment of our technology allows EverCharge to recognize and development solutions specific for each operating environment. We have been providing our …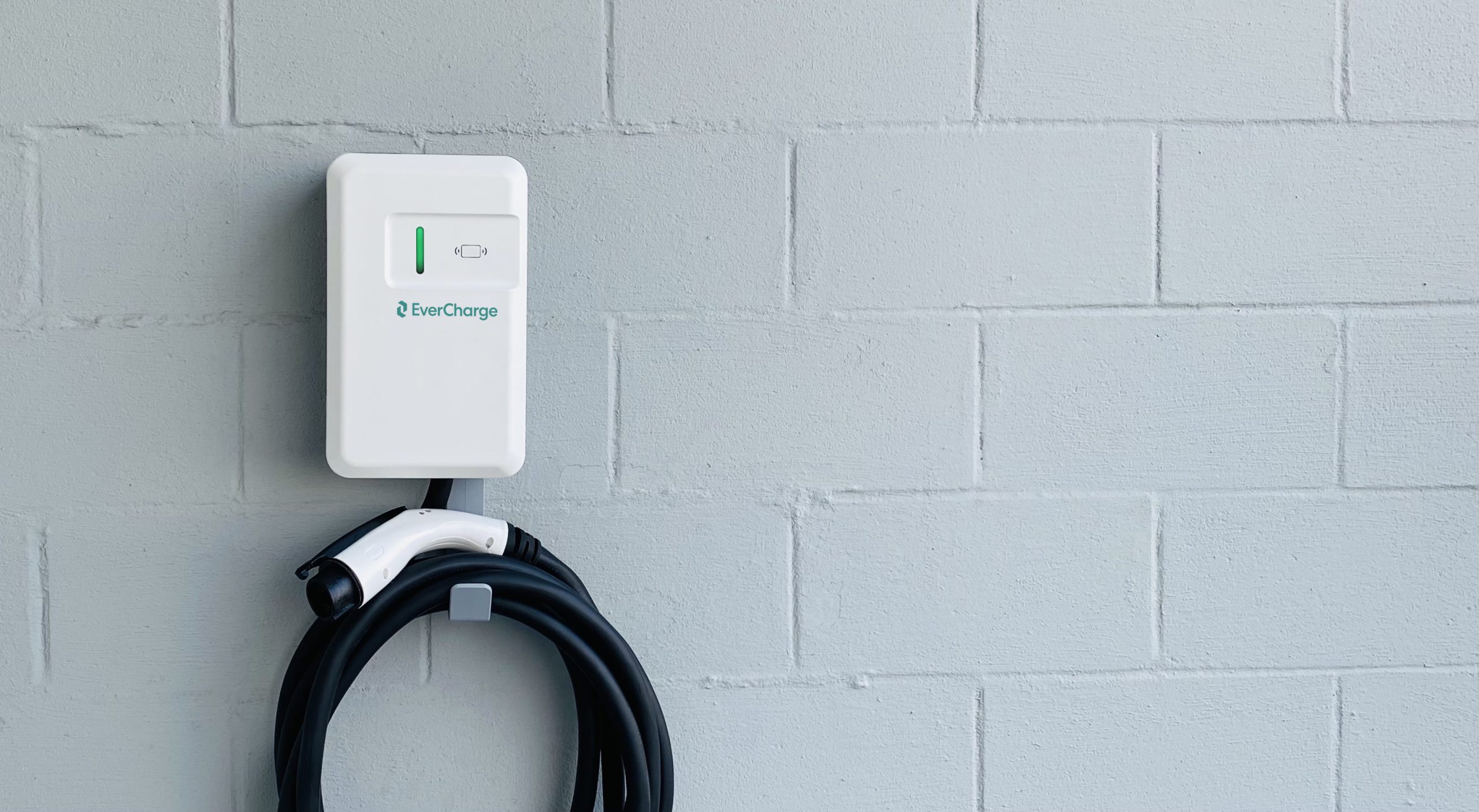 Key Capture Energy, Inc.
Initial Investment: 2021 Established in 2016, Key Capture Energy is a leading developer and owner of energy solution services across the US, implementing market optimization software to create a more advanced and resilient electric grid for the benefit of all consumers. The company is driving decarbonization and creating the grid of tomorrow.
PRESS RELEASES
PassKey's recent activities also renowned by the press.
CONTACT US
For office-specific contact information,
please press the link below to send an email.
VIEW MORE